; &nbsp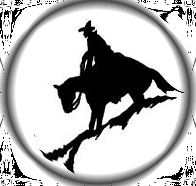 Someone who waits for me, watching for me
Each morning they watch the sunrise for a sign of me
Each sunset they say a prayer that I am safe and on my way to their heart
I am coming home from a long time wondering the mountan paths
Warm arms are getting closer to hold me near, eyes to fill with tears of joy
Nothing comes close to hearing the words I love you spoken by a heart that cares
Home from my travels to a place called happiness, home is the heart that loves you
One day soon around the next bend I shall see the end of the path I travel
Arms will reach out for me, drawing me close, words of welcome shall greet my weary heart
Coming home to family, never to leave. Many days on the mountain are at an end
A fire in my hearth, a hand to hold, eyes of love is what I need now
A song in my soul a voice calling me home leads me closer and closer
Till that day keep your eyes on the horizon, my image in your heart and know I am your's
I am coming home to you one day
ęBarTendersBluesWolf~February 18, 2006.

A star to follow, a hand to hold and a heart to treasure
A dream to share, a path to follow, a vision of peace to wish upon
Keep me coming home to you, a heart to renew my strength and courage to face another day
A world where many never understand how to give love, you are a caring heart that glows
With a silver light that reflects all the faith in tomorrow I need to feel whole again
When I am away from you, I hear your voice singing to me of home and heart
Dreams of the eyes of warmth, gentle voices in the night and a sky filled with stars
The blueset of blue skies of a new day, a new born foal who rises on shaky legs
To meet the world. A brand new life, who teaches us to dream again, to feel again
Home is the heart that loves you, and your heart is part of mine.
So where ever I am is home

ęBarTendersBluesWolf~February 20, 2006.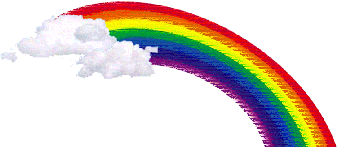 There is an inner light that glows within each heart
Look within and see who you are
Each colour brings to you an inner strength
Blue is for the blue skies of a new day
Silver for true love of a caring heart
Red for many hearts that beat as one
Look deeply into another's eyes
Do you see a becaon of understanding
Calling out to know you
Saying walk by my side
Look within as a friend of the heart
See in you the colours of comfort
Of a heart who has always known you
Life is what we make of it
If we close our hearts to to others
We are never truly whole
Open the door to your heart, let them in
Together you will be the colours of the rainbow

ęBarTendersBluesWolf~February 19, 2006.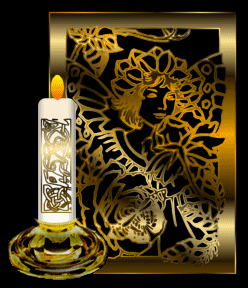 A Glowing Candle To Light The Way Home

A Silver Star To wish Upon, A Dream to Follow, A heart To Hold
Music~"Any Day Now"